AFP journalist severely injured during Russian drone attack in Bakhmut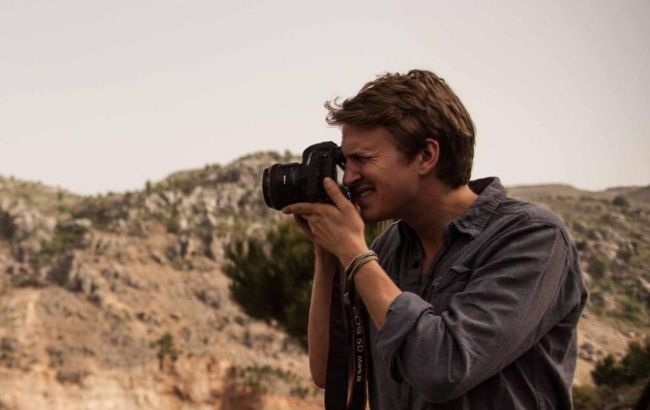 Journalist Dylan Collins from the French publication AFP was injured by shrapnel during a drone attack from a Russian drone attack. The incident occurred in the area of Bakhmut, Donetsk Oblast, according to AFP journalist Stephanie Youssef's tweet on Twitter.
According to her words, Collins sustained injuries while filming a report on the positions of Ukrainian artillery soldiers.
"Dylan Collins, a US citizen based in Lebanon but on assignment in #Ukraine, sustained multiple shrapnel injuries in the attack in a forested area near Bakhmut," wrote Youssef.
She specified that the journalist was taken to the nearest hospital, where he received medical assistance. Currently, he is conscious and communicating with colleagues.
"We are investigating the full circumstances behind this incident. Our thoughts are with Dylan and his loved ones," quoted the journalist the words AFP Europe Director Christine Buhagiar.
The situation near Bakhmut
Continuous battles are taking place in the Bakhmut area. Currently, the Ukrainian Armed Forces have taken the initiative, securing dominant heights and gaining control of the city under intense fire. As a result, the Russian forces find themselves in a difficult position.
The advancement of our defenders continues both south and north of the city, but the enemy persists in their defense attempts.