Alleged Ukrainian sabotage-reconnaissance group infiltration reported in Bryansk region, Russia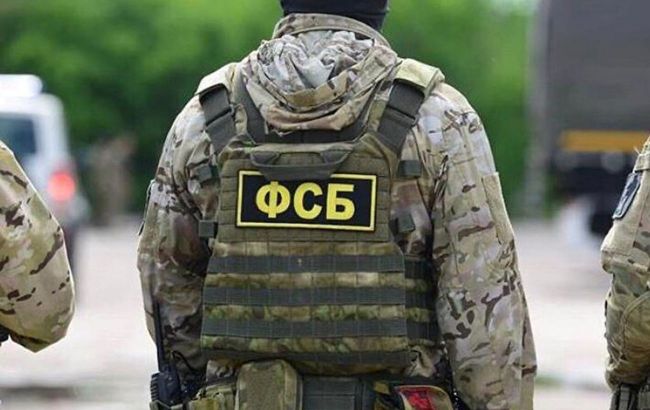 Alleged Ukrainian sabotage-reconnaissance group infiltration reported in Bryansk region, Russia (instagram.com/fsb_rossii_official)
In the Bryansk region, Russia, today, reports have emerged on an alleged attempt by a Ukrainian sabotage-reconnaissance group to infiltrate the village of Kurkovichi, according to the governor of the region Alexander Bogomaz.
"The Armed Forces of the Russian Federation, along with the Border Guard of the Russian FSB in the Bryansk region and the special units of the Rosgvardiya in the area of the Kurkovichi village, Starodubsky municipal district, have prevented an attempt by a Ukrainian sabotage and reconnaissance group to infiltrate Russian Federation territory," wrote Bogomaz.
According to him, as a result of the alleged shelling of the Ukrainian Armed Forces, one animal from an agricultural enterprise was killed. There are partial damages to production facilities and a vehicle but no civilian casualties were reported.
The situation in the Bryansk region
The Bryansk region is a border region of Russia, sharing borders with two Ukrainian regions, namely Sumy and Chernihiv. The Russian side has frequently been involved in provocations along the Ukraine border in this area.
In late May, in the Bryansk region of Russia, there were reports of a series of "alarming events" according to Russian sources. A drone reportedly "attacked" a vehicle belonging to the Russian Ministry of Defense, and a so-called "Ukrainian sabotage and reconnaissance group" allegedly attempted a breakthrough.
In July, the occupants deployed a new group of Russians to the Bryansk region for conducting diversions on Ukrainian territory.