Air Force explains what defense systems Ukraine needs to combat Russian drones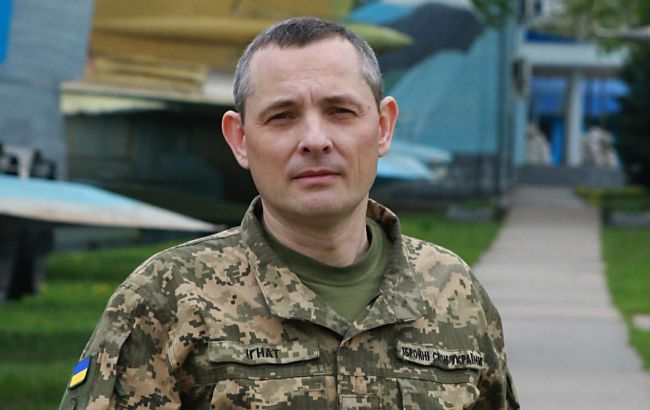 Yurii Ihnat, Spokesperson of the Air Forces Command of the Armed Forces of Ukraine (Photo: armyinform com ua)
Ukrainian military effectively utilizes Gepard anti-aircraft systems to combat Russian drones. Therefore, the need to increase their quantity within the Armed Forces of Ukraine is essential, according to the Spokesperson of the Ukrainian Air Force, Yurii Ihnat.
According to him, anti-aircraft artillery systems, specifically the Gepard installations, are currently the most effective equipment for destroying enemy Shaheds.
"Perhaps because a relatively small amount of ammunition is expended, and consequently, there are significant results. That's why we need more of these systems, in order to conserve the number of missiles we have, which are needed for more serious targets like cruise missiles and Russian aviation," explained Ihnat.
The spokesperson for the Ukrainian Air Force further clarifies that anti-aircraft missile troops have different functions to perform.
"And for UAVs, there are types of weaponry, as we are discussing, which are readily available worldwide. Therefore, we need to strengthen our efforts in this direction for supply," Ihnat added.
Drone attacks
Russian forces regularly use kamikaze drones for attacks on Ukrainian infrastructure objects. Just yesterday, on September 26, during the night, the occupiers attempted to strike Ukraine again using Shahed kamikaze drones.
Ukrainian air defense forces successfully destroyed 26 out of 38 Russian UAVs. Later, the Ukrainian Air Force announced that they had been using Gepard systems to neutralize enemy targets.
For more detailed information on the consequences of the aggression country's attack, you can find out in RBC-Ukraine material.