Air defense active in Russian Rostov region: Officials claim aerial targets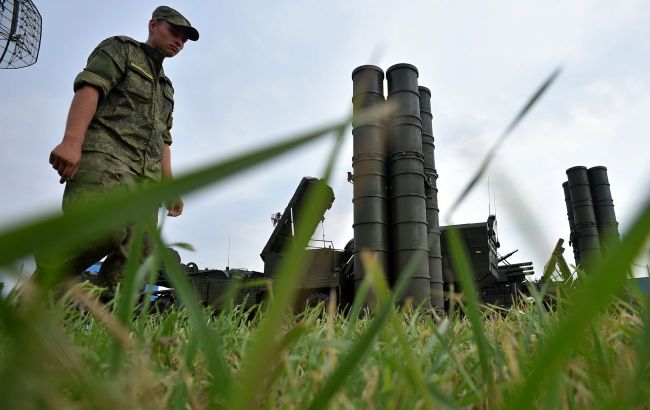 Air defense active in Russian Rostov region (Getty Images)
In the Russian Rostov region, air defense systems were supposedly activated today, as "aerial targets" were observed there, according to the Governor of the Rostov region, Vasily Golubev.
"The air defense units successfully engaged aerial targets at 2:59 p.m. There are no casualties or damage on the ground," he wrote.
He added that the air defense systems located in the Rostov region are "fulfilling tasks in the special military operation zone for the destruction of aerial targets."
Explosions and fires in Russia
Explosions and fires have occurred at military facilities and elsewhere in Russia more frequently recently. Authorities in border regions with Ukraine often complain about "drone attacks."
Earlier this month, residents of Bryansk reported an explosion. The regional governor claimed it was a drone attack.
A few weeks ago, there were also explosions in Belgorod and Bryansk. Authorities reported drone attacks as well.