Air alarm in Ukraine, August 26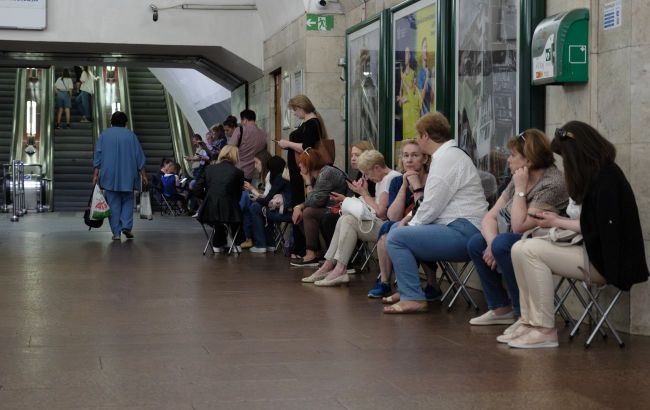 Air alarm in Ukraine on August 26 (photo: Vitalii Nosach, RBC-Ukraine)
In several regions of Ukraine, an air alarm was declared today overnight on August 26. The threat of the use of ballistic weaponry is reported.
The Ukrainian Air Force warns of a threat involving the use of ballistic weaponry in the Sumy, Poltava, Kharkiv, Dnipropetrovsk, Kyiv, Chernihiv, and Cherkasy regions.
Until the air alarm is lifted, everyone is advised to seek shelter or, if possible, adhere to the 'two-wall' rule.