5 atmospheric winter movies for those tired of Home Alone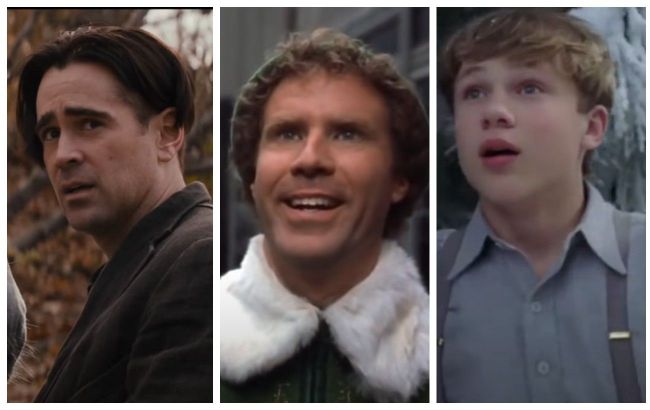 RBC-Ukraine collage
Winter and Christmas are just around the corner, and many people like to watch atmospheric movies that will add to the festive spirit during this season. The legendary comedy Home Alone immediately comes to mind, but what to do for those who are tired of this classic?
Serendipity (2001)
In this romantic comedy, the main characters accidentally meet in New York and, trying to determine their destiny, experience fun and unexpected adventures. An interesting story that reminds us of the importance of believing in love.
Elf (2003)
In this Christmas comedy, an elf named Buddy travels to New York to find his father. But then he realizes that he must restore people's belief in Christmas. Funny adventures and plenty of humorous moments are guaranteed!
The Chronicles of Narnia: The Lion, the Witch and the Wardrobe (2005)
This is a magical adventure set in a fantasy world where spring returns and defeats eternal winter. Many may have overlooked this film, but it's worth a watch. It's a fairy tale that will be loved not only by children but also by adults.
Winter's Tale (2014)
A fantasy drama that tells a story of love, miracles, and magic in New York during a massive snowstorm. This film will transport you to a world of unforgettable impressions.
Last Christmas (2019)
This comedy offers a unique perspective on Christmas and relationships. The protagonist doesn't believe in love or Christmas, but one encounter changes everything. The ending will surprise you!