45 Russian diplomats depart Moldova amid country's destabilization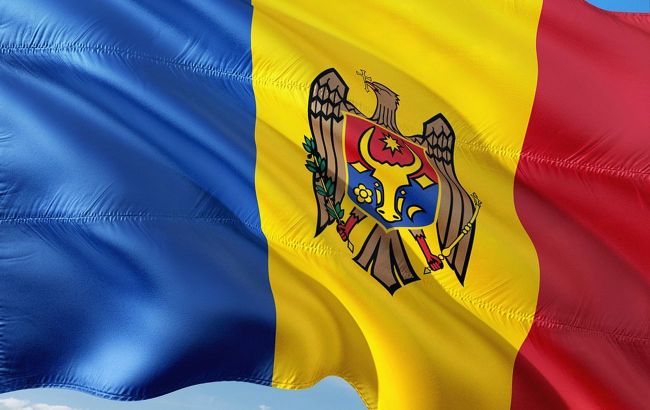 Flag of Mildova (Photo: pixabay com)
Part of the diplomats and staff of the Russian Embassy in Moldova flew back to their home country today, August 14, following a espionage scandal, according to NewsMaker.
According to the decision of the Ministry of Foreign Affairs and European Integration of Moldova, 22 diplomats and 23 technical staff members of the Russian embassy in Chisinau have left along with their families.
The plane that was meant to transport the Russian diplomats to Moscow landed at Chisinau Airport at 05:30.
All employees of the Russian embassy leaving the country were transported to the airport in two buses and several cars. Journalists were not allowed into the airport.
What led to this
Earlier, it became known that the number of dishes and transmitting devices on the roof of the Russian embassy in Chisinau has been increasing each year. Security services use them for surveillance.
The spy equipment on the embassy's premises is installed by the employees of the Russian Main Intelligence Directorate.
In particular, one of the Intelligence operatives is linked to a hacking attack on the internet resources of the administration of the President of Moldova, the government, the Ministry of Foreign Affairs, and the Service of Information Technologies and Cybersecurity. As a result, correspondence of high-ranking officials was "leaked."