3 zodiac signs to begin the bright line today. Are you on the list?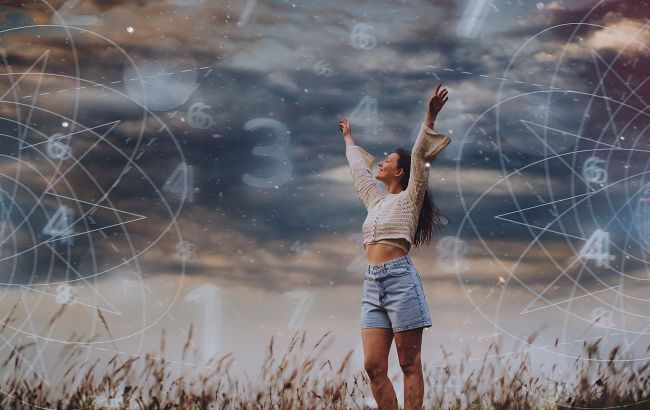 Which zodiac signs will be lucky today (photo: Freepik)
The horoscope for three zodiac signs has significantly changed under the influence of the ring-shaped solar eclipse on October 14, 2023. Who will begin a period of happiness and good luck starting today?
Leo
Exciting events await you that can positively impact your life. This period is favorable for paying off old debts and ending any relationships, which will bring you incredible relief.
The solar eclipse aims to take you out of your comfort zone. Embrace it and remember that it's perfectly normal to develop and become a better version of yourself.
You'll become interested in exploring new things and maybe even starting your own venture. Dive into complex issues and put in effort to deepen your desires.
Aquarius
During the upcoming period, you may complete something and make a decision that will profoundly change your life, especially in your career and profession. Take the time to carefully consider each decision.
Additionally, your financial situation requires better planning. Avoid unnecessary expenses and create a spending plan to know how much and what you need.
Unexpected decisions can also affect your relationships. Be prepared for this. If you're stuck in a monotonous routine, the eclipse offers to pull you out of it.
Sagittarius
Your career trajectory is also on the rise. However, be prepared for unforeseen events that may throw you off balance. It's important to stay calm and composed.
To deal with these changing tides, it's advisable to create strategic plans and keep your ultimate goal in mind. Avoid hasty decisions, as they can derail you.
The solar eclipse ignites your passion and encourages you to take more risks and adventures in your life. If there are interesting projects or opportunities on the horizon, take the initiative.
Earlier, we provided detailed information about the ring-shaped solar eclipse on October 14 and where to see it.