10 more branches of Nova Poshta to open in Germany by the end of 2023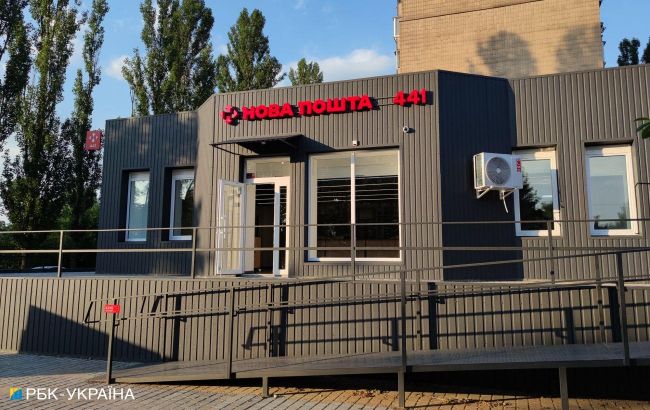 Nova Poshta plans to open 13 more branches in Germany (photo: Vitalii Nosach, RBC-Ukraine)
"The company Nova Poshta plans to open 13 more branches in Germany by the end of 2023," the ministry reported.
According to the Ministry for Reintegration, as of now, seven Nova Poshta branches are already operating in various cities in Germany, including Berlin, Hamburg, Munich, Dresden, Frankfurt, and Cologne.
The new branches are planned to be opened in Dusseldorf, Dortmund, Stuttgart, Hanover, Bremen, and other cities.
Nova Poshta branches operate from Monday to Saturday. Clients can send and receive documents, parcels, and cargo weighing up to 100 kg from Ukraine.
Operation of Nova Poshta in Europe
In 2022, Nova Poshta started operating in EU countries, where there are approximately 6 million refugees from Ukraine. Hungary became the ninth EU country to have Nova Poshta branches, following Poland, Lithuania, the Czech Republic, Romania, Germany, Slovakia, Latvia, and Estonia.
It was also reported that Nova Poshta significantly increased tariffs for delivery within Ukraine starting from January 1, 2023.