Zodiac signs to encounter love unexpectedly before the end of October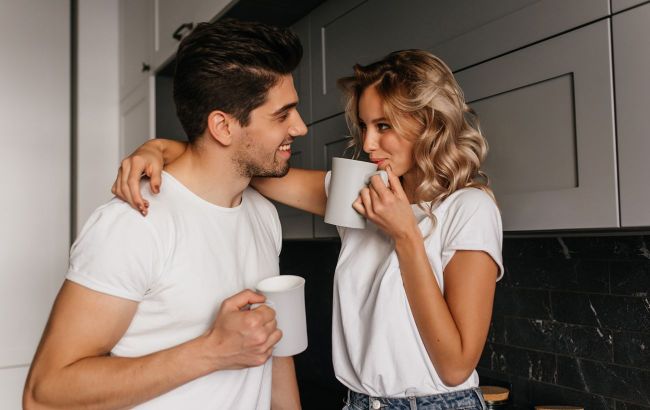 Which of the zodiac signs will fall in love by the end of October (photo: freepik.com)
The horoscope for the second half of October promises significant changes in the personal lives of several representatives of the zodiac. By the end of October, they have a chance to meet someone who will become a source of support and strength in their lives.
Who among the zodiac signs will have a chance to meet their love interest by the end of October, according to Collective. World.
Gemini
October will bring a touch of romance into your life. The second half of the month will be rich in social interactions, and it's during one of these moments that a deeper connection with someone from your conversations may emerge.
Whether it happens quickly or arises from a shared interest, keep your heart open and be inventive in your communication. A passionate romance or a relationship that unfolds gradually awaits you.
Leo
The warmth of your radiant heart will attract someone special in October. In the second half of the month, you will have plenty of opportunities for various meetings and interactions. A common hobby or group outing can serve as an excellent backdrop for meeting someone new.
The energy of your sign is hard to miss, and it will draw many people to you. Look for someone who also captures your attention.
Scorpio
October will be a month of changes for you, and it's in the middle of autumn that your mysterious nature will attract someone very significant. It could be a chance meeting during an evening walk or a deep conversation at a social gathering.
Don't be shy about standing out in the crowd and give yourself the opportunity to find someone with whom you'll enjoy engaging.
Capricorn
Stability and determination are qualities that hold great importance to you. In October, you are likely to meet someone who shares these values with you. Your work or professional environment might provide you with an avenue to encounter someone who aligns with your work ethic.
Keep an eye on individuals dedicated to their work who pique your interest. Such a connection promises both passion and partnership. Be receptive to the signals.