Zelenskyy visits injured Ukrainian soldiers in New York - Reuters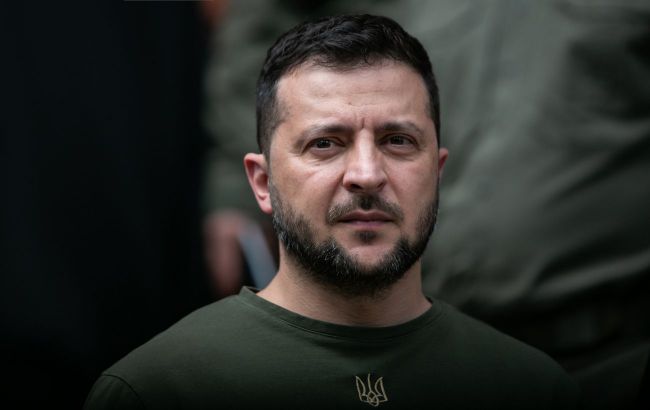 Ukrainian President Volodymyr Zelenskyy (photo: GettyImages)
President of Ukraine Volodymyr Zelenskyy visited wounded Ukrainian military personnel undergoing treatment and rehabilitation in New York before his address at the United Nations General Assembly, according to Reuters.
Ukrainian leader arrived in the United States on the evening of September 18 for a working visit. The President announced that immediately upon landing at the airport, he went to the hospital to visit Ukrainian defenders.
Zelenskyy is scheduled to address world leaders at the United Nations General Assembly. He also has a series of working meetings planned, including negotiations with U.S. President Joe Biden and leaders of Congress' chambers and parties during his visit to Washington, D.C.