Zelenskyy to meet with Brazil's President in New York - The Guardian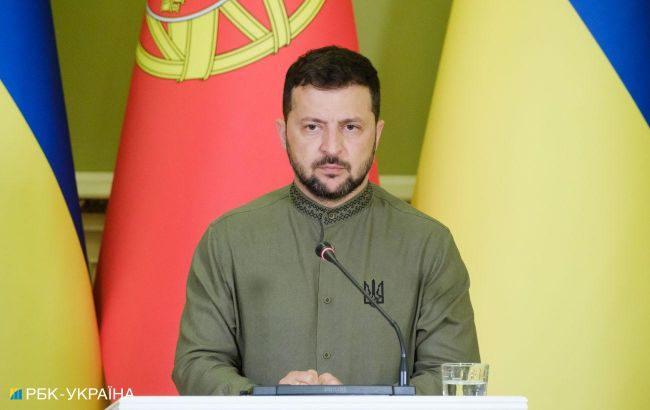 President of Ukraine Volodymyr Zelenskyy (Vitalii Nosach, RBC-Ukraine)
President of Ukraine Volodymyr Zelenskyy will meet with President of Brazil Luiz Inácio Lula da Silva on Wednesday, September 20, according to The Guardian.
"Brazil's president, Luiz Inácio Lula da Silva, will meet his Ukrainian counterpart, Volodymyr Zelenskyy, in New York on Wednesday," the media states.
The Guardian notes that Lula has irked some Western leaders who support Ukraine's fight against Russia with his refusal to take a clear side in the war.
"Lula has attempted to position himself as a potential peace broker between Moscow and Kyiv, arguing some countries must remain "neutral" if peace is to be achieved," the statement reads.
The stance of Brazil's president on the war
President Zelenskyy stressed his desire to personally meet with the Brazilian leader, but Lula da Silva ignored this request. In May, it was reported that Zelenskyy was unable to meet with his Brazilian counterpart during the G7 summit.
Read more about the agenda of Zelenskyy's upcoming visit to the U.S. in the RBC-Ukraine article.