Zelenskyy's office expects Global Peace Summit to take place in 2024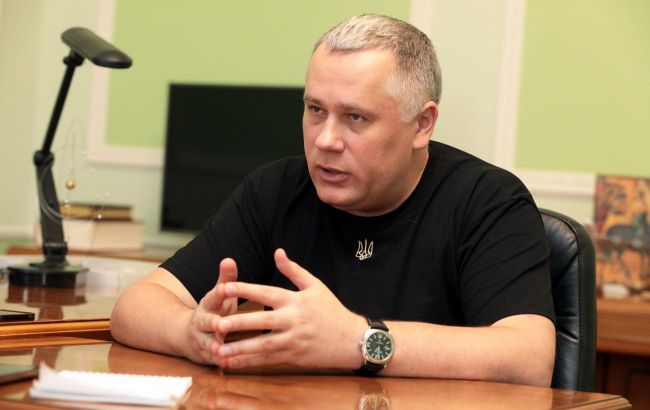 Ihor Zhovkva, Advisor to the Head of the Office of the President (Photo: Getty Images)
A Global Peace Summit involving leaders from several countries could take place as early as the beginning of 2024. Previously, Ukraine wanted to host it in the fall, according to the Deputy Head of the Office of the President Ihor Zhovkva.
According to him, Ukraine will organize the fourth meeting of advisors to the heads of state regarding the peace formula at the end of November or the beginning of December.
"And the Global Summit might take place in February 2024," Zhovkva emphasized.
He assured that the summit would definitely happen. It would symbolize the practical implementation of the Peace Formula and consolidate the results achieved on this path.
The Deputy Head of the Presidential Office also acknowledged that events in the Middle East were affecting the priorities of countries in the region. However, he mentioned that Saudi Arabia, Bahrain, and Qatar had participated in negotiations in Malta in October.
"We don't need the summit for the sake of summit. We are talking about the widest possible involvement of the leaders of the Global South. Therefore, we must carefully consider the time and place of the Summit," he emphasized.
It's worth noting that as early as August, President of Ukraine Volodymyr Zelenskyy stated preparations for the Global Peace Summit to be held in the fall.
Background
Previously, The Wall Street Journal reported that the war in Israel had shifted the focus of several Middle Eastern countries away from the Ukrainian Peace Formula and the Global Peace Summit.
Journalists specify that holding the Global Peace Summit in the coming months is considered unlikely, according to diplomats.