Zelenskyy reveals three sanctions directions Ukraine pursuing against Russia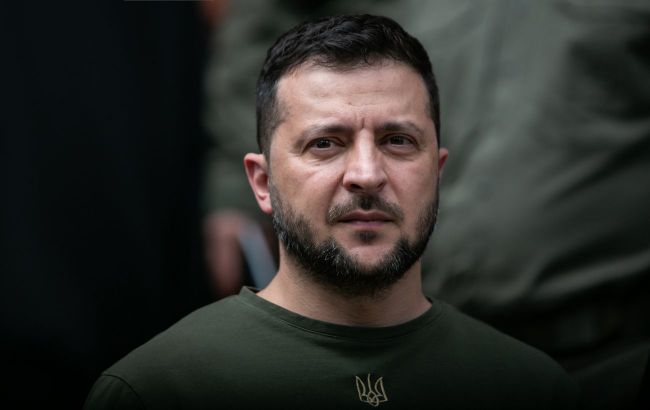 President of Ukraine Volodymyr Zelenskyy (Photo: Getty Images)
"Currently, we see a prolonged sanctions pause from our partners. And Russia's overly active attempts to circumvent the sanctions. It's crucial to add solutions to the free world, which should defend itself," said Zelenskyy.
He notes that Ukraine has three priorities: further sanctions against Russia's energy sector, real restrictions on supplying chips and microelectronics to terrorists, and continued blocking of the Russian financial sector. This sanctions push by the world should resume.
EU sanctions against Russia
The EU has imposed sanctions against Russia for its violation of Ukraine's territorial integrity since 2014 when the Kremlin occupied Crimea and parts of the Donetsk and Luhansk regions.
The restrictive measures have significantly expanded following Russia's full-scale invasion of Ukraine in 2022. These sanctions include a ban on the import of Russian oil, disconnecting a number of Russian banks from the SWIFT system, and a wide range of export restrictions.
In total, since the start of the full-scale invasion of Ukraine, the EU has implemented 11 packages of sanctions.
Recently, the European Union extended its economic sanctions against Russia, which were imposed in response to aggression in Ukraine. They will remain in effect for at least another six months.