Zelenskyy outlines Peace Formula implementation beyond Summit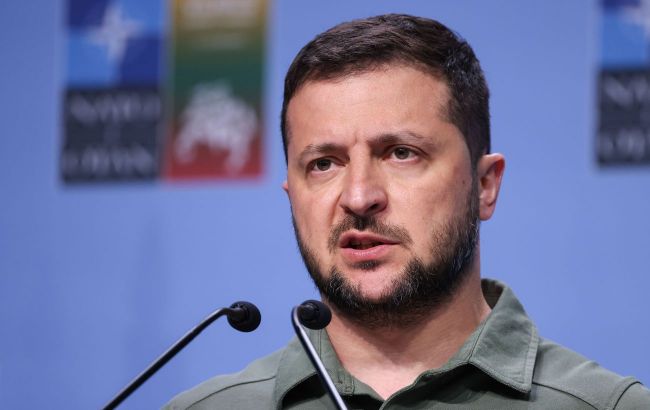 President of Ukraine Volodymyr Zelenskyy (Photo: Getty Images)
President Volodymyr Zelenskyy states that every country can demonstrate its leadership within the framework of one or several, or all points of the Peace Formula, according to his speech at the UN Security Council.
"We are forming groups according to the points of the Peace Formula, where advisors to state leaders on national security and diplomatic representatives work. These groups identify a list of decisions and normative proposals that need to be implemented to realize the respective point of the Peace Formula," said Zelensky.
According to him, Ukraine is ready to hold an inaugural summit of leaders, followed by ten conferences at the level of advisors, diplomatic representatives, and heads of parliaments in line with the ten points of the Peace Formula.
Afterward, these projects prepared by advisors will be submitted for consideration by state leaders at the corresponding final Summit. Thus, all nations of the world that value peace can genuinely participate in the return to peace.
"Cooperation is always the keyword for Ukraine in international relations. This word is crucial for peace as well. So, let peace prevail! May our institutions and our cooperation become stronger," said the president.
Peace Formula
Last year, President Volodymyr Zelenskyy presented a 10-point peace formula describing steps to end Russia's war against Ukraine.
In 2023, Ukraine has already organized several meetings regarding the Peace Formula at the level of advisors to state leaders. China has also participated in these meetings.
The next negotiations in this format aim to be organized at the level of state leaders.