Zelenskyy meets with the Hague prosecutor in charge of Putin's case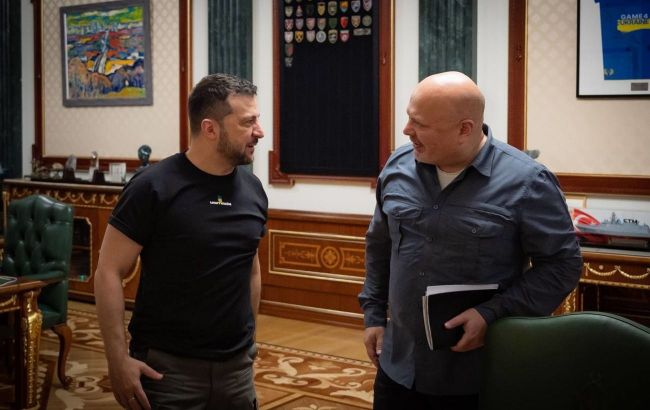 Zelenskyy meets with ICC prosecutor (t.me/V_Zelenskiy_official)
President of Ukraine Volodymyr Zelenskyy has met with International Criminal Court (ICC) Prosecutor Karim Khan.
"Our country's, all our law enforcement institutions', and the Office of the Prosecutor General's cooperation with the International Criminal Court are absolutely systematic and bring us closer to holding Russia accountable for war crimes," the president said.
Zelenskyy added that there is already a clear outcome of this cooperation - the historic arrest warrant for Russian dictator Vladimir Putin.
The president is confident that all other fair outcomes are to come as well.
Activities of the International Criminal Court
On March 17, the ICC issued an arrest warrant for Russian dictator Vladimir Putin on charges of kidnapping Ukrainian children.
The ICC's decision significantly limited the dictator's ability to travel abroad, as he could be arrested in 123 countries. This warrant will remain in effect for the rest of his life.
Furthermore, yesterday, September 14, the ICC opened a field office in Kyiv - the largest representation of the court outside The Hague.