Zelenskyy holds Staff meeting: Future Ukrainian military operations on agenda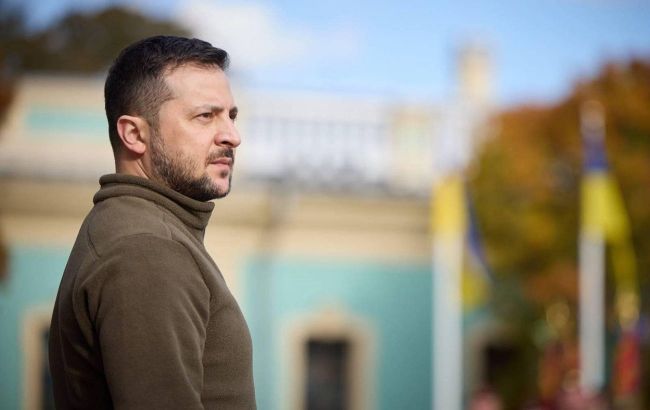 Volodymyr Zelenskyy, President of Ukraine (Photo: facebook.com/navy.mil.gov.ua)
Ukrainian President Volodymyr Zelenskyy conducted another meeting of the Staff of the Supreme Commander-in-Chief. One of the topics discussed was the future operations of Ukrainian forces. This information comes from the country's head, according to the president.
During the meeting, a detailed review of the situation on the frontlines in all directions was conducted. Reports were presented by the Commander-in-Chief of the Armed Forces of Ukraine, Valeriy Zaluzhnyi, and commanders regarding the situation in the Kharkiv, Luhansk, Donetsk, and Zaporizhzhia regions, as well as in the south. There were also intelligence briefings.
"Reports on completed special operations and planning for the future were presented," the president wrote.
Furthermore, participants in the meeting discussed issues related to the supply of weapons, ammunition, and all necessary resources for the frontlines.
A significant report from the Ministry of Strategic Industries was also presented on the dynamics of domestic production and its future prospects.
Counteroffensive by the Ukrainian Armed Forces
Ukrainian soldiers have been making advancements on specific frontlines since the beginning of the summer.
Their successes can be observed near Bakhmut and in the Zaporizhzhia direction. At the same time, our troops are defending positions in the Kupiansk and Lyman directions.
Today, on September 15, it became known that the Ukrainian Armed Forces liberated the village of Andriivka in Bakhmut district from Russian forces.