Zelenskyy approves mandatory reporting of political parties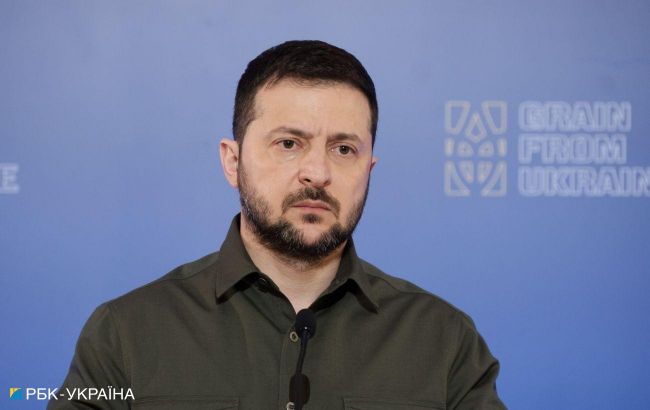 Ukrainian President Volodymyr Zelenskyy (Photo: RBC-Ukraine, Vitalii Nosach)
President of Ukraine Volodymyr Zelenskyy has signed No. 9419-1 to resume the reporting of political parties, according to Member of Parliament from the "Holos" faction, Yaroslav Zheleznyak.
According to the law, parties have 90 days from the date the regulation comes into force to submit reports to the National Agency for Prevention of Corruption (NAPC) for quarantine restrictions and martial law periods.
For parties without state funding, this deadline is extended to 120 days.
The NAPC is then required to review the reports within 60 days. Implementation of the relevant provisions will be delayed by an additional 60 days. In other words, the first reports can be expected to be submitted within up to five months.
Furthermore, starting from the next parliamentary elections, it is proposed to reduce the threshold for obtaining the right to state funding from 5% of the votes to 3%.
The resumption of financial reporting by political parties is one of the requirements of the civil sector and the G7.
Reporting by political parties
The reporting was suspended in 2020, initially due to the COVID-19 pandemic and later due to martial law.
On August 23, the Verkhovna Rada supported a bill that reinstates mandatory financial reporting by political parties.