Zelenskyy and Netanyahu to meet in New York in coming days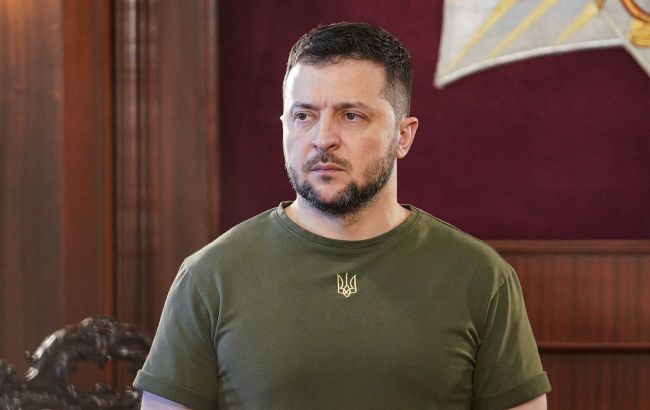 President of Ukraine Volodymyr Zelenskyy (Photo: Getty Images)
Ukrainian President Volodymyr Zelenskyy will meet with the Prime Minister of Israel, Benjamin Netanyahu, in New York, according to the Israeli Ambassador to Ukraine, Michael Brodsky.
"The meeting of the Israeli Prime Minister and Zelenskyy will take place in NY in the next few days during the UN General Assembly," he wrote.
Zelenskyy recently had a phone call with Netanyahu where they discussed ways for Israel to support Ukraine in the face of the Russian invasion.
Ukraine-Israel relations
Ukraine's relations with Israel have been characterized by Israel's declared neutrality since the beginning of the full-scale Russian invasion. Israel has provided humanitarian assistance but refrained from supplying weapons and military equipment, including anti-aircraft systems.