YouTube announces an important new feature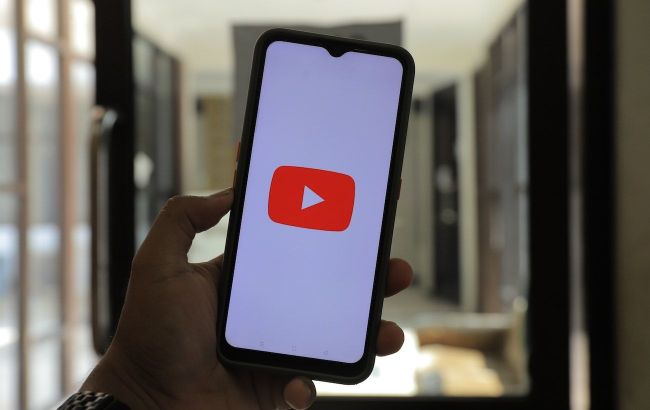 Illustrative photo (Pexels)
Google is planning to introduce a news page within the mobile YouTube app, featuring videos, live broadcasts, podcasts, and Shorts from reputable sources, according to YouTube Blog.
The exact format of its operation remains undefined for now. It is known that users will need to click on a video with a newspaper icon on the main page or in search results to access this feature. Afterward, a feed with content related to the selected topic on current events, such as floods in Pakistan, will appear.
A news page on YouTube (gif: YouTube Blog)
This will not be a separate tab or a permanent button in the interface, as is the case with other applications.
The precise details of the availability of this feature in different countries are still unclear, but it is expected to become accessible to users in approximately 40 countries in the near future and will also be introduced in the desktop version of the YouTube website.
Additionally, Google plans to invest $1.6 million in the development and promotion of short news videos on its platform, collaborating with global news agencies.