Xi Jinping to Biden: 'Earth is big enough for the two countries to succeed'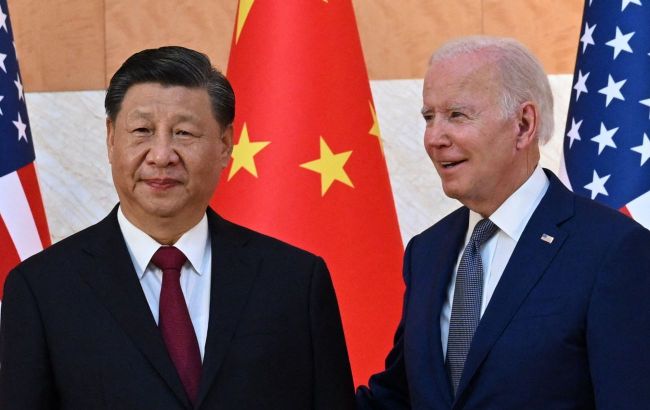 Photo: Xi Jinping and Joe Biden (GettyImagеs)
Leader of China Xi Jinping, during the meeting with the President of the United States Joe Biden, stated that there is enough space on Earth for the success of both countries, according to the White House's Livestream.
"Planet Earth is big enough for the two countries to succeed," he said.
Xi pointed out that the relations between China and the United States have been tense for the past 50 years, and the countries have faced various challenges.
"Yet it has kept moving forward amidst twists and turns. For two large countries like China and the United States, turning their back on each other is not an option," added he.
Meeting between the Leaders of the United States and China
Biden and Xi Jinping met in the U.S. for the first time in six years. The last time the Chinese leader visited the United States was during Donald Trump's presidency.
Biden and Xi Jinping are expected to address global issues, including the conflict in the Middle East, Russia's invasion of Ukraine, North Korea's connection with Russia, Taiwan, human rights, artificial intelligence, and trade and economic relations.
President Biden has previously stated that his goal in the negotiations will be to improve relations with China amid tensions, particularly those related to the issue of Taiwan.