Woman threatens to blow herself up in Paris metro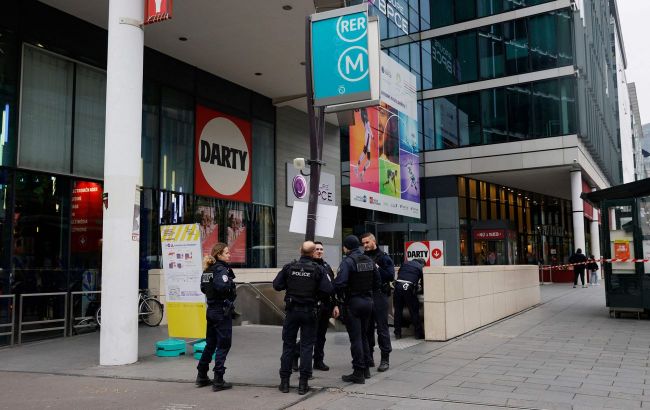 A woman threatened to blow herself up on a train in Paris (Photo: Getty Images)
An unknown woman threatened to blow herself up on a subway station in Paris on October 31, according to BFM TV.
According to preliminary information, a woman made threats to blow herself up and purportedly shouted "Allahu Akbar" at one of the metro stations in Paris on October 31. Law enforcement officers quickly arrived at the scene, and due to the threats posed by the unknown woman, several metro stations had to be closed at around 08:30 local time.
It is also known that all passengers were evacuated.
As reported by the police, the woman who threatened to blow herself up was wearing a burqa (a traditional Arab women's dress with sleeves) and did not respond to warnings and the words of law enforcement officers. Consequently, the police opened fire, and the unknown woman was wounded in the abdomen. According to the Paris prosecutor's office, her condition is critical.
It is noted that no explosives were found on the woman.
Terrorist attack in Brussels
On the evening of October 16, a shooting incident occurred in the center of Brussels. A man opened fire on football fans near the King Baudouin Stadium, resulting in the deaths of two Swedish citizens, and another was injured.
The attacker shouted "Allahu Akbar" and later claimed to be a member of ISIS.