'Whole families are being murdered': Angelina Jolie speaks out in support of Gaza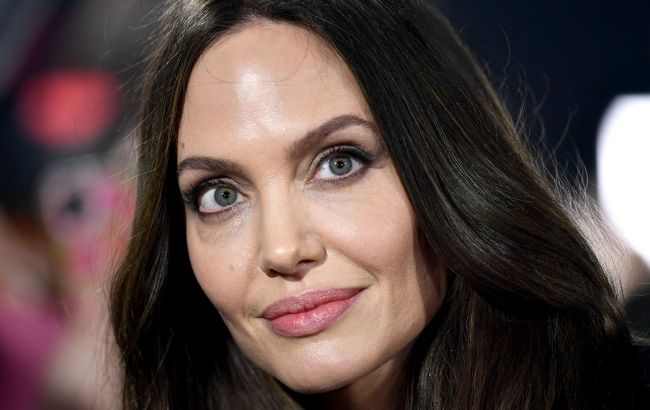 Angelina Jolie supports Gaza (Getty Images)
Renowned Hollywood actress and former UN Goodwill Ambassador, Angelina Jolie, has come to the defense of Palestinians, expressing her concerns about the situation in Gaza. She believes that Gaza is turning into a mass grave in full view of the world, according to her Instagram post.
The actress referred to Gaza as an open-air prison that has existed for nearly two decades and is now becoming a mass grave.
"This is the deliberate bombing of a trapped population who have nowhere to flee. Gaza has been an open-air prison for nearly two decades and is fast becoming a mass grave. 40% of those killed are innocent children. Whole families are being murdered," wrote the Hollywood star.
She emphasized that the world is simply watching as millions of Palestinian civilians are left without humanitarian aid.
"While the world watches and with the active support of many governments, millions of Palestinian civilians - children, women, families - are being collectively punished and dehumanized, all while being deprived food, medicine and humanitarian aid against international law," Jolie added.
Gaza Strip (photo: instagram.com/angelinajolie)
"By refusing to demand a humanitarian ceasefire and blocking the UN Security Council from imposing one on both parties, world leaders are complicit in these crimes," she said.
This is not the first time the legendary actress has spoken out about the conflict in Israel. Previously, she said that the heinous acts of Hamas cannot justify the deaths of innocent people in Gaza.
"What happened in Israel is an act of terror. But that cannot justify the innocent lives lost in bombing a civilian population in Gaza that has nowhere to go, no access to food or water, no possibility of evacuation, and not even the basic human right to cross a border to seek refug," she wrote earlier.
She also expressed that the lives of Palestinians and Israelis, like the lives of all people in the world, have equal value.