White House reveals Ukraine's commitment to using cluster munitions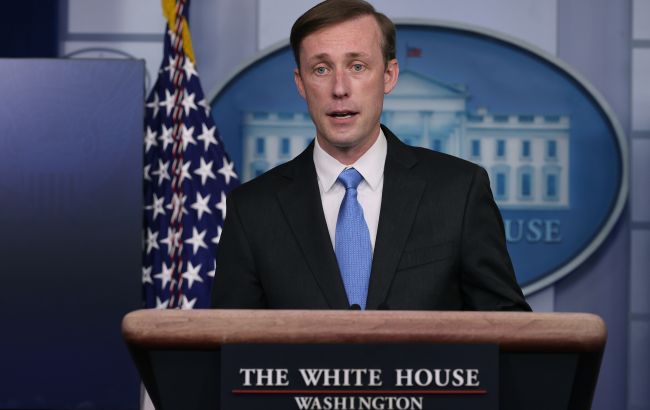 Photo: Jake Sullivan, White House National Security Advisor (Getty Images)
Ukraine has provided written assurance to the United States that it will not use cluster munitions on the territory of Russia or in populated areas, stated Jake Sullivan, White House National Security Advisor.

This statement comes in response to concerns raised by some Democratic lawmakers regarding the Biden administration's decision to supply cluster munitions to Kyiv.
Cluster munitions
Ukraine will receive cluster munitions and other weaponry as part of a new military assistance package from the United States. President Joe Biden emphasized that such ammunition would help the Ukrainian Armed Forces continue their counteroffensive.
Earlier, Minister of Defense of Ukraine Oleksii Reznikov dispelled fears regarding transferring cluster munitions and outlined five fundamental principles for their use.
Mykhailo Podolyak, an Advisor to the Head of the Office of the President of Ukraine, stated that cluster munitions would help compensate for the Ukrainian military's ammunition shortage. He also noted that it sends a clear message to Russia.