While Crimea is under occupation, it means that the war is not over - Zelenskyy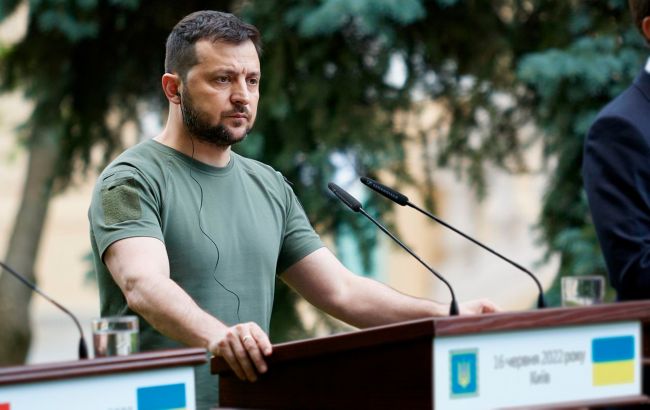 Photo: President Volodymyr Zelenskyy (Getty Images)
In other words, the war will only be considered over if Crimea remains under Russian occupation.
While Ukraine's current efforts are focused on reclaiming territory in the south and east, the president emphasized that the country's ultimate goal is the liberation of Crimea.
"We cannot imagine Ukraine without Crimea. And while Crimea is under the Russian occupation, it means only one thing: the war is not over yet," he said.
When asked if there is a scenario in which there could be peace without Crimea, Zelensky stated, "Then it will not be a victory then."
Liberating Crimea
In early April, Mykhailo Podolyak, Advisor to the Head of the Office of the President of Ukraine, stated that Ukraine could retake Crimea within 5-7 months. However, Secretary of the National Security and Defense Council of Ukraine Oleksiy Danilov noted that the method for liberating Crimea would depend on Russia's behavior.
Furthermore, the Ukrainian president has emphasized that without Crimea, there will be no peace in international relations and no justice.