When Ukraine will use cluster munitions: Russia to know first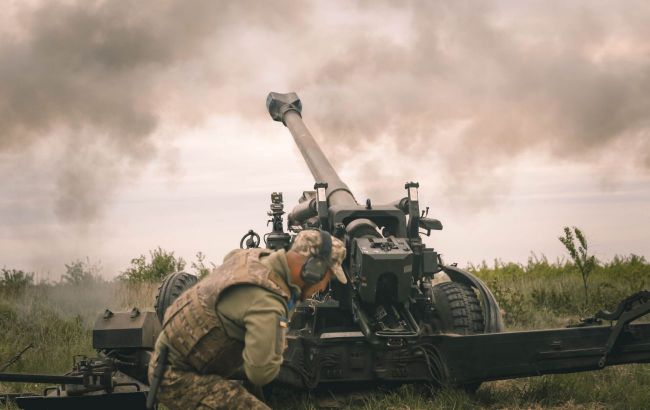 The US answered the question of when Ukraine will use cluster munitions (Photo by the Operational Command "West")
Russia and its military will be the first to find out if Ukraine has started using the cluster munitions provided by the United States, reports CNN.
The cluster munitions reached Ukraine so quickly because they were already pre-positioned in Europe, according to the source.
"We've made a decision to let the Russians be the first to know," an official responded when asked about when the munitions would be used in Ukraine.
Cluster munitions for Ukraine
Recently, the United States announced the transfer of cluster munitions and other weapons to Ukraine. American President Joe Biden stated that such projectiles would help the Ukrainian military continue their counteroffensive.
At the same time, Minister of Defense Oleksii Reznikov dispelled concerns about transferring cluster munitions and outlined five fundamental principles for their use. In particular, Ukraine will only use the munitions to liberate Ukrainian territories and will not target Russia.
Yesterday, it became known that the cluster munitions are already in Ukraine. The Pentagon confirmed this information.