When can Ukraine start using F-16 fighters - Minister of defense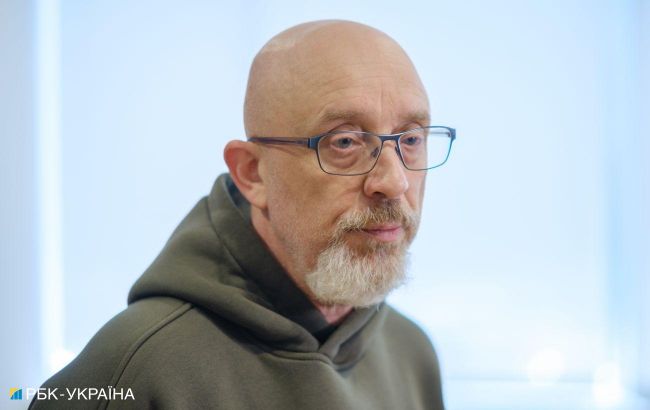 Minister of Defense of Ukraine Oleksii Reznikov (Vitalii Nosach, RBC-Ukraine)
Ukraine could begin using F-16 fighter jets as early as spring 2024, considering the time required for training of pilots and infrastructure preparation, according to an interview with Ukraine's Minister of Defense, Oleksii Reznikov, with Bild.
"I would say that this (the appearance of F-16 on the front - ed.) could happen in the spring of next year because we have already started training for our pilots, engineers, and technicians," he said.
According to the minister, preparing the infrastructure for the use of these aircraft in Ukraine will also be necessary.
"It will take at least six months, maybe a bit more," Reznikov added.
He also said that the introduction of these fighter jets on the front lines could be a game changer in this war.
"We must put an end to Russia's dominance in the skies, beyond the battlefield. The F-16 aircraft will become part of our air defense. We can enhance our capabilities in the air to protect our airspace, that is, our cities. This would be a significant breakthrough for us. A very significant one," he said.
F-16s for Ukraine
Previously, Ukraine's allies announced the formation of an aviation coalition to provide the country with modern fighter jets, including F-16s, with the Netherlands and Denmark leading the coalition. It was recently revealed that Ukraine would receive at least 61 aircraft from Denmark and the Netherlands.
Furthermore, Ukraine's Minister of Defense, Oleksii Reznikov, had said that the delivery of Western aircraft could be expected no earlier than the New Year.