We're exchanging experiences with other countries: Ukrainian MP on elections during wartime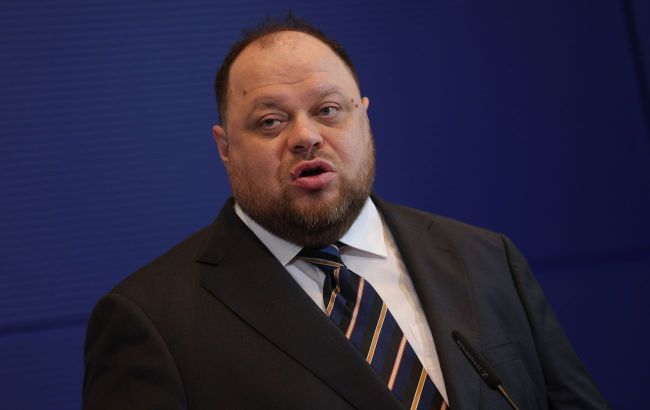 Ruslan Stefanchuk, Speaker of the Ukrainian Parliament (Photo: Getty Images)
Ukraine is asking parliaments of other countries to share their experience regarding conducting or not conducting elections during times of war, according to a statement from the Speaker of the Ukrainian Parliament, Ruslan Stefanchuk, at a joint press conference with the Speaker of the Chamber of Deputies of the Czech Parliament, Marketa Pekarova Adamova.
According to him, a democratic state needs elections to prevent a power stalemate. However, there are "certain inconsistencies" in Ukrainian legislation due to the martial law in our country.
"I have reached out to my colleagues from various parliaments with a request: please provide the experience of your parliaments in conducting or not conducting elections during times of war. Currently, we are exchanging experiences. I believe that we will have a decision in the near future," Stefanchuk added.
He reveals that there are currently five main issues that need to be addressed for elections to take place:
How to enable both soldiers to vote and be elected.
How to ensure voting for refugees.
How to organize elections in temporarily occupied territories.
How to finance elections during wartime.
How to guarantee free access to media.
Elections during wartime
It's worth noting that parliamentary elections in Ukraine are scheduled for October 29. However, they are prohibited by law under the conditions of war.
In 2024, presidential elections are also set to take place in Ukraine, scheduled for the end of March.
Previously, Ukrainian President Volodymyr Zelenskyy mentioned that the Ukrainian parliament might change legislation to enable elections.