'We'll be equals': Defense Minister says new Ukraine-NATO Council format boosts cooperation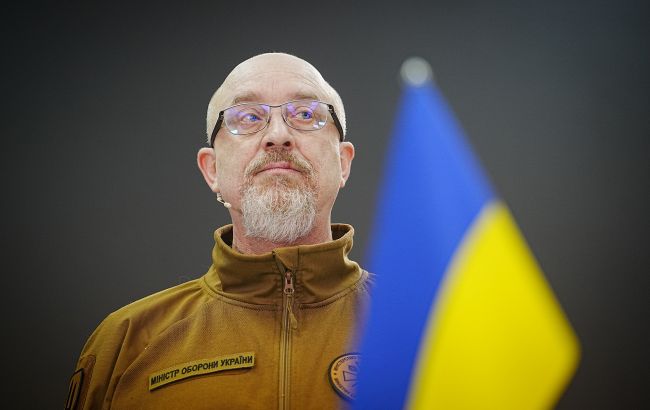 Minister of Defense of Ukraine Oleksii Reznikov (GettyImages)
The new Ukraine-NATO Council format will boost the interaction between Ukraine and the Alliance, as Military Media Center reports, citing Minister of Defense of Ukraine Oleksii Reznikov.
It is expected that the Ukraine-NATO Council will replace the Ukraine-NATO Commission. This is the format of cooperation between defense ministers. The last meeting took place last week in Brussels, Belgium.
"I believe that this will happen, and I think it will be announced at the summit in Vilnius," the minister said.
According to him, within the new format, Ukraine will sit at the table with Alliance members on an equal footing and will have the opportunity to raise important issues and include them in the agenda, as well as participate in the work of subcommittees.
In particular, Ukraine will be able to participate in at least two annual meetings at the level of defense ministers of NATO countries.
"This adds much more subjectivity, which will allow us to be more effective in our interaction with NATO," Reznikov said.
A new format of cooperation between NATO and Ukraine
The new format has been discussed recently among NATO members. It is intended to replace the Ukraine-NATO Commission involving Kyiv in a deeper level of cooperation with its allies. The format will elevate the status of Ukraine-NATO relations, enable initiating meetings at any time, and open doors to new areas of cooperation.