War in Ukraine is not a stalemate, U.S. top official says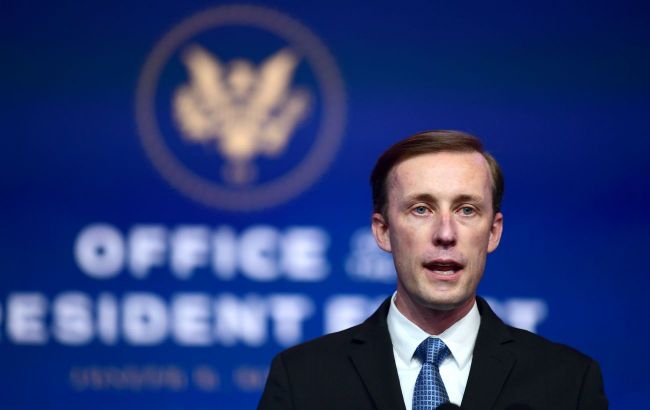 National Security Advisor of the United States Jake Sullivan (Getty Images)
The war in Ukraine is not at a stalemate, as Ukrainian defenders are making gains in the south despite Russian attacks, according to National Security Advisor of the United States Jake Sullivan, Sky News reports.
We have been clear all along that this battlefield is very dynamic," he said. "There is attacking and defending taking place on both sides at multiple points along a very extended frontline."
"We are seeing it (Ukraine) continue to take territory on a methodical, systematic basis," Sullivan added.
Stalemate in the war
Back in January, the UK Prime Minister, Rishi Sunak, emphasized that a stalemate in the war in Ukraine would only benefit Russia.
Defense Minister of Italy, Guido Crosetto, stated in July that a "stalemate had formed" on the Ukrainian frontline, and the government supposedly needed to consider a political option for ending the war.
Meanwhile, the President of the Czech Republic, Petr Pavel, said that the "window of opportunity" for Ukraine's progress in the war would close by the end of 2023.
Despite such statements, Ukrainian defenders continue to demonstrate success on the front. Recently, they liberated the settlement of Urozhaine in the Donetsk region, and currently, they are attempting to de-occupy the village of Robotyne in the Zaporizhzhia region.