Wagner Group's Il-76 crash in Mali: Satellite images emerge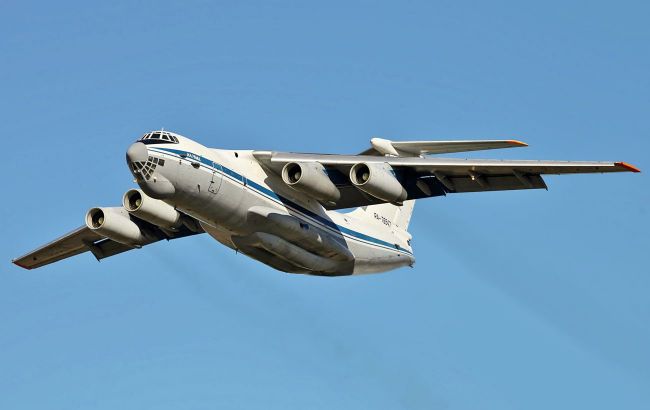 Satellite images from the site of the Il-76 crash with Wagner group members in Mali (Photo: Russian media)
Military transport aircraft Il-76, which may be associated with the Wagner Group, crashed during landing at Gao Airport in Mali. Satellite images from the crash site have appeared online, according to Le Monde.
In the published images of the crash that occurred on September 23, the aircraft can be seen veering off the runway. This happened because the Il-76 landed too far along the runway. It had only a short kilometer left to brake, which is insufficient for an aircraft of its size. The plane went off the runway and exploded.
Photo: Satellite image of crashed aircraft (Le Monde)
Il-76 crash
On September 23, an Il-76 aircraft, possibly associated with the Wagner Group, crashed in Mali during landing. A possible cause of the crash was reported as a faulty fuel tank. It was later reported that up to 140 people, including Malian military personnel and Wagner Group members, may have perished in the accident. A video of the plane crash in Mali has also emerged.