WADA extended sanctions against Russia due to anti-doping code violations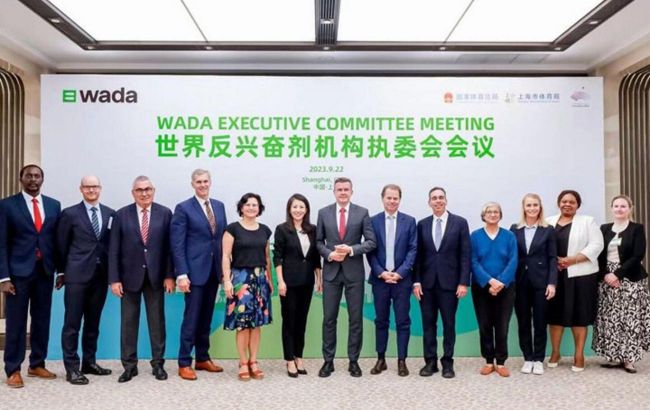 The World Anti-Doping Agency (WADA) has extended sanctions against Russia (photo: wada-ama.org)
Members of the World Anti-Doping Agency (WADA) Executive Committee have decided to extend the current sanctions against Russia due to non-compliance with the anti-doping code, according to a WADA release.
The statement from the Agency indicates that the Russian Anti-Doping Agency (RUSADA) has not rectified the discrepancies in national legislation and still does not comply with the criteria of the World Anti-Doping Code.
It is also noted that these violations were identified during a virtual audit in September 2022 and have not been rectified to date.
"RUSADA has 21 days from the date of receiving the official notice of the new findings (and the conditions for reinstatement) to challenge WADA's findings of the findings and/or conditions proposed by the Agency," the release states.
Therefore, according to the release, until all reinstatement conditions are met, the reinstatement of RUSADA's status cannot be considered.
What proceeded it
In January 2020, the World Anti-Doping Agency (WADA) submitted an official request to the Court of Arbitration for Sport (CAS) to initiate proceedings against RUSADA.
Prior to this, WADA had barred Russia from participating in major international sporting events, including the Olympics and World Championships. The ban lasted for four years. Specifically, Russia was excluded from the next two Olympic Games.
It was also reported that WADA decided to exclude 145 Russian athletes from participating in the Olympic Games. Each Russian athlete would be individually allowed to compete, with the final decision made by the Court of Arbitration for Sport.
Furthermore, due to WADA's decision, Russia would be ineligible to bid for the right to host the 2032 Olympic Games and any other major sporting events for four years.