Video of a soldier 'threatening' Kyiv resident with a gun goes viral - police response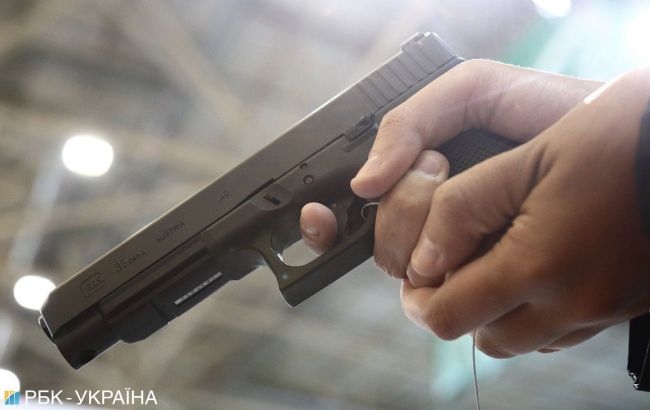 Photo: Police respond to a video of a soldier allegedly "threatening" a Kyiv resident with a gun (Vitaliy Nosach, RBC-Ukraine)
A video of several soldiers talking to a civilian passerby and one of them holding a weapon was posted on a number of Telegram channels. The police are currently conducting an investigation into this, reports the press service of the Kyiv police.
"A police unit was dispatched to the scene for verification. Law enforcement officers identified and interviewed all the individuals involved in the incident and registered the event with the Solomianskyi Police Department."
No one was harmed as a result of this incident, and no reports or complaints have been filed with the police. Further inquiries are being conducted by the authorities.
Backstory
Recently, a video of a military men allegedly threatening a civilian in Kyiv went viral on various Telegram channels. Eyewitnesses claim that the incident occurred in the Solomianskyi district near a market. It appears to have involved a confrontation between a representative from the military recruitment office and a civilian of conscription age.
Eyewitnesses claim that the representative of the recruitment office "threatened the man with a gun". The video also captures the civilian shouting, "Don't shoot! Why are you touching me?" However, the exact cause of the conflict has not been specified by the witnesses.