US to buy decommissioned Taiwan's Hawk missiles for Ukraine, media says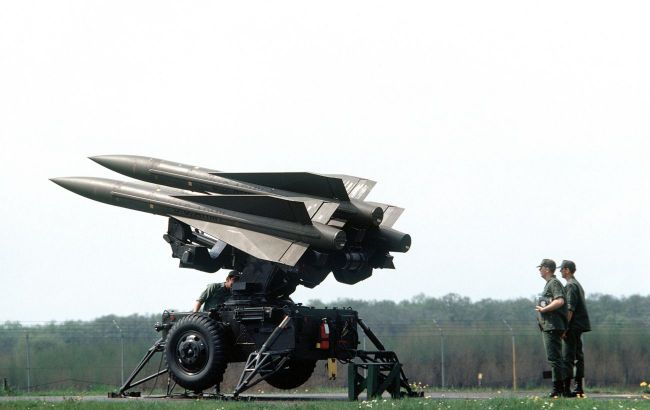 MIM-23 Hawk missile systems (Getty Images)
United States plans to buy decommissioned MIM-23 Hawk missile systems from Taiwan to transfer them as military aid to Ukraine, Taiwan News reports.
According to the source, Phase III MIM-23 Hawk missiles were decommissioned in June. The purchase agreement was preceded by "consultations with "high-level" national security officials".
The Ministry of Defense of Taiwan declined to comment on the media request but stated that the weapons would be disposed of according to regulations. Taipei plans to replace the decommissioned weapons with the Sky Bow III system.
MIM-23 Hawk
The Hawk system is an American medium-range air defense missile system developed by Raytheon. It was adopted in 1960 and has undergone several modernization programs since then.
It consists of three generations: Phase I, Phase II, Phase III.
The systems were used by many European countries, including Greece, the Netherlands, France, Germany, and others.