US Secretary of State and UN Chief discuss grain deal amid Russian threats to end it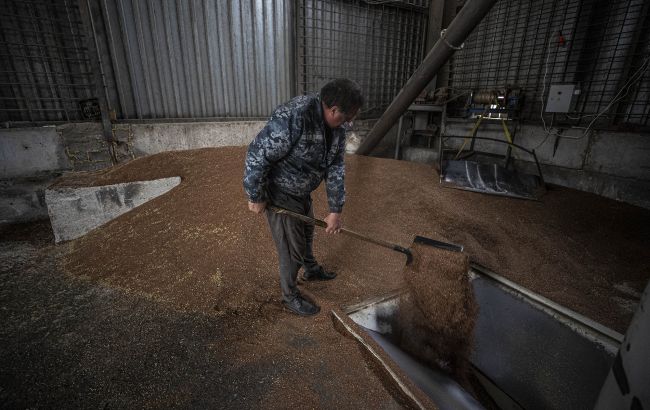 US Secretary of State Antony Blinken held talks with UN Secretary-General António Guterres (GettyImages)
US Secretary of State Antony Blinken held talks with UN Secretary-General António Guterres regarding Russian threats to not renew the Black Sea Grain Initiative (BSGI), as Blinken wrote on Twitter.
"I spoke with UN Secretary-General regarding Russia's statements to not renew the Black Sea Grain Initiative (BSGI). We agreed on the importance of the BSGI to global food security and on the adverse impact its suspension would have on developing countries," Blinken wrote.
Yesterday Guterres expressed disappointment over the slowdown of vessel inspections under the BSGI, and the halt of exports through the Pivdenniy Port.
"The Secretary-General called on the parties to expedite their efforts to ensure the continuation of this vital agreement, which must be renewed by July 17," said Deputy Spokesman for the Secretary-General Farhan Haq.
Russian threats
The initiative involves the export of Ukrainian agricultural products through the Black Sea to developing countries.
In recent weeks, Kremlin representatives said that Russia will not extend the BSGI after July 18. In particular, Press Secretary of Russian President Dmitry Peskov recently said that "there is no chance for the agreement." Russians justify this decision by claiming that no party is supposedly fulfilling the conditions of the agreement regarding the export of Russian ammonia through Ukraine.
On June 22, Ambassador-at-large of the Ministry for Foreign Affairs Olha Trofimtseva said that she is 99.9% certain that Russia will withdraw from the grain initiative in July.