US intelligence knew Prigozhin's plans, but kept them secret - CNN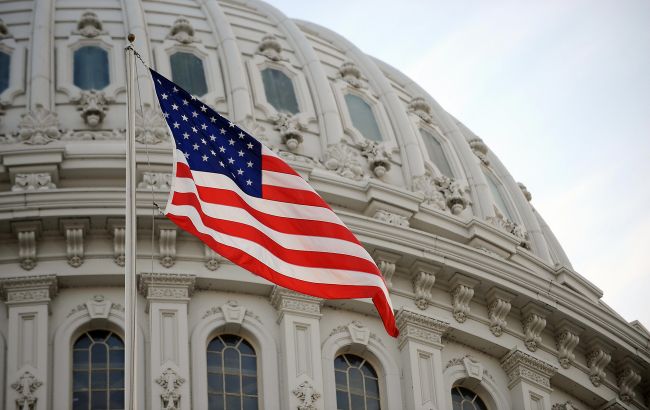 Photo: USA flag (Getty Images)
The representatives of American intelligence have managed to gather an exceptionally detailed and accurate picture of the plans of the Wagner PMC leader, Yevgeny Prigozhin, including his movement routes and key bases, CNN reports.
According to the intelligence service sources, the reconnaissance data was carefully classified and shared only with specified allies, such as high-ranking British officials.
Classified intelligence in the United States was only available for the highest-ranking administration officials and members of the "Gang of Eight" in Congress, who have access to the most sensitive intelligence matters.
The secrecy surrounding this intelligence was the reason why some high-ranking European officials and even senior officials in the US government were caught off guard by Prigozhin's attempted rebellion.
Some NATO officials expressed disappointment that this information was not shared with them. According to US intelligence, this could have compromised susceptible sources and methods.
According to officials, Ukrainian side was also not informed in advance about this intelligence due to concerns that the adversary could intercept conversations between American and Ukrainian officials.
Prigozhin's rebellion in Russia
The leader of the Wagner PMC announced that his fighters carried out a march on Moscow on June 23-24 to "deal with lawlessness." He criticized Russia's military leadership, including the Defense Minister and army commanders.
On the evening of June 24, Prigozhin unexpectedly abandoned his rebellion and the march on Moscow.
Later during his rebellion, Prigozhin insisted that "top officials" should participate in the negotiations. In light of this, the Kremlin sought assistance from the President of Belarus, Alexander Lukashenko.