US arrested a Russian involved in smuggling dual-use goods to Russia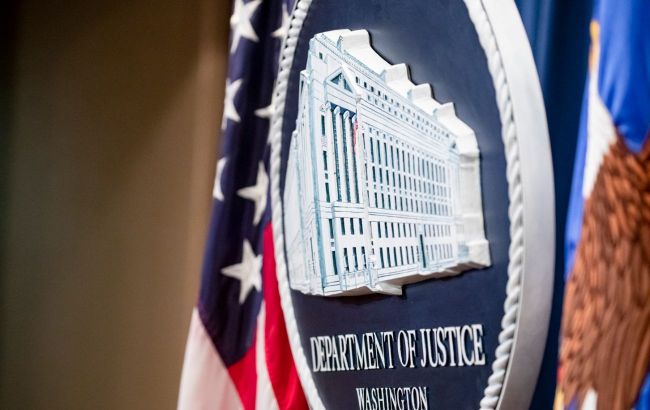 In the United States, a Russian national has been detained for allegedly exporting dual-use goods to Russia (photo: GettyImages)
In the United States, a 51-year-old Russian citizen named Maxim Marchenko has been arrested. He has been charged with conspiracy to commit fraud, as well as crimes related to smuggling and money laundering, according to the U.S. Department of Justice.
Assistant Attorney General Matthew Olsen of the United States stated that Marchenko used a network of shell companies as part of an international smuggling operation to deliver American dual-use technologies with military applications to Russia.
It is alleged that the Russian citizen also participated in an illicit procurement network that supplied military-grade microelectronics to end-users in Russia.
The Department of Justice's National Security Division emphasized that this arrest underscores the United States' commitment to countering Russian aggression in Ukraine through strict adherence to American export control laws.
US sanctions against Russia
On September 14, the United States imposed a new package of sanctions against Russia. The restrictions targeted plants, banks, and vessels, with legal entities from Türkiye also being subjected to restrictive measures, in addition to Russian companies.
According to Reuters, these Türkish entities are accused of aiding in the repair of vessels associated with the Russian Ministry of Defense.
Furthermore, the U.S. Department of Commerce revoked export privileges for the Russian company "Elektrokom VPK" and its employees for 180 days. They are believed to have been involved in circumventing sanctions against Russia.