Unrest in Russia may be greater and repeated in future, warns the Lithuanian President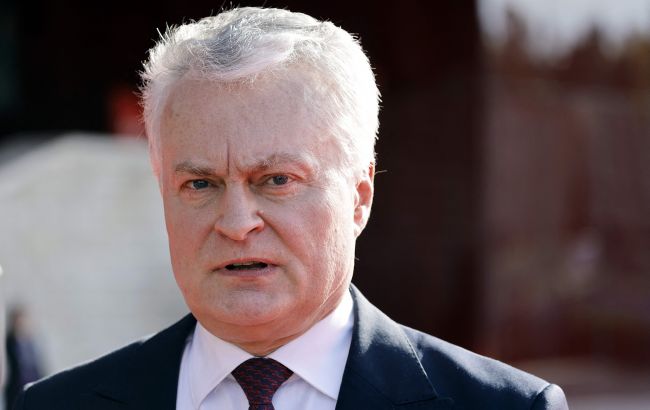 Photo: Lithuanian President Gitanas Nauseda (Getty Images)
"The events in Russia over the past weekend demonstrated the instability of the Kremlin regime. Similar or even larger-scale challenges can be expected in the future," Nauseda said after meeting with NATO Secretary-General Jens Stoltenberg.
Nauseda believes that the events in Russia could impact the security situation in Lithuania and the region."An additional factor could be the establishment of a Wagner Group in Belarus," he added.
Coup in Russia
Over the weekend, Prigozhin announced that Russian forces had struck at the rear of Wagner PMC fighters and started a march on Moscow.
The mercenaries crossed the Russian state borders and occupied military facilities in Rostov and Voronezh.
However, the Wagner columns did not reach Moscow, stopping approximately 200 km away.
On the evening of June 24, Prigozhin unexpectedly decided to end his rebellion following negotiations with Belarusian leader Alexander Lukashenko.
Afterward, the Kremlin announced that Prigozhin would travel to Belarus, while Nauseda stated that NATO would have to strengthen its eastern flank if the leader of the Wagner PMC remained in the country.