UNESCO recommends adding Venice to the 'endangered' list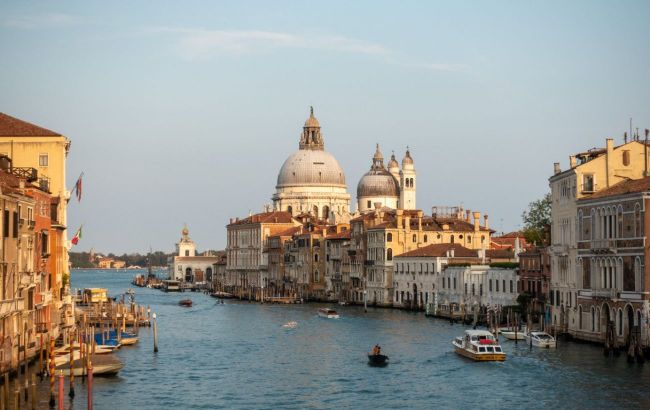 UNESCO considers Venice to be in danger of extinction (wikimedia)
As reported by BBC, UNESCO has stated that Venice should be added to the list of world heritage sites at risk of disappearance.
According to the UNESCO report, the authorities handling the exceptional situation in the city lack a strategy to combat climate change threats. Global warming is causing devastating impacts, leading to rising sea levels, making Venice, surrounded by water, highly vulnerable to flooding.
Venice attracts approximately 28 million tourists annually, which has led to an increasing expansion and development of the city, which in turn causes damage. UNESCO believes that high-rise buildings may have a "negative visual impact" on Venice. The organization aims to encourage the better preservation of the site for future.
Venetian authorities' response
A spokesperson for the city's municipality stated that they will "carefully read" the proposal and discuss it with the Italian government.
"They don't give us any funding to make changes, all they do is criticise… As if Venice needed Unesco to be a world heritage site! We need more action and fewer words," said Massimo Cacciari, former mayor of Venice.
Water issue in Venice's San Marco Canal
In May 2023, the water in the Grand Canal of the Italian city turned bright green, prompting a local police investigation.
In response to the situation, the Italian government made the decision to ban large ships, such as cruise liners, from navigating the San Marco Canal in Venice.