Unemployment rate in Ukraine fell to a minimum - Official data for July 2023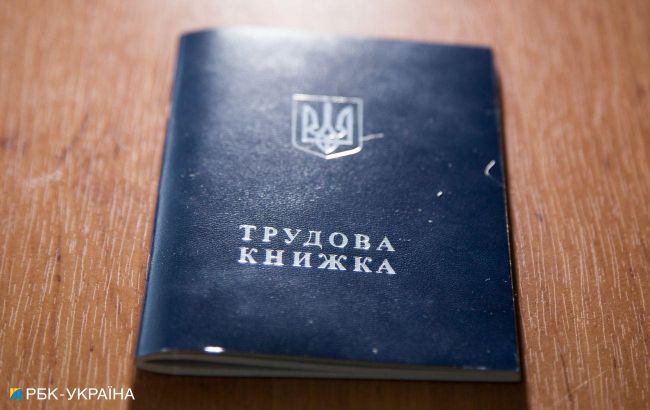 Unemployment in Ukraine has fallen to a historic low (Photo: RBC-Ukraine, Vitalii Nosach)
Official unemployment in Ukraine continues to decrease. According to data from the State Employment Service published by the National Bank of Ukraine (NBU), in July, another historical minimum was reached.
In July 2023, the number of registered unemployed dropped to 112.3 thousand, of which 80.5 thousand were women. A year ago, there were 296.7 thousand unemployed individuals.
The number of registered unemployed individuals receiving unemployment benefits fell from 244.4 thousand to 47.2 thousand over a year.
Employers' demand for replacement workers for vacant positions stands at 47.5 thousand. The load for one available position is 2.0.
Official and real unemployment
During the war, the duration of unemployment benefits cannot exceed 90 calendar days. Additionally, the maximum unemployment benefit starting from January 1, 2023, will be 6700 hryvnias – equivalent to the minimum wage. Previously, in Ukraine, it was 150% of the minimum wage. The minimum unemployment benefit has been reduced from 1800 to 1000 hryvnias.
According to the NBU's data, the unemployment rate in 2022, based on the International Labor Organization methodology, was 21.1%, indicating that over 2 million people were seeking employment. For 2023, a rate of 19.0% is projected, 16.9% for 2024, and 14.4% for 2025.
In May, Ukraine implemented a new procedure for registration, re-registration of registered unemployed individuals, and tracking those searching for work. Military registration documents are required to acquire this status.