UN should consider protecting Ukraine's Black Sea ports, Zelenskyy Office says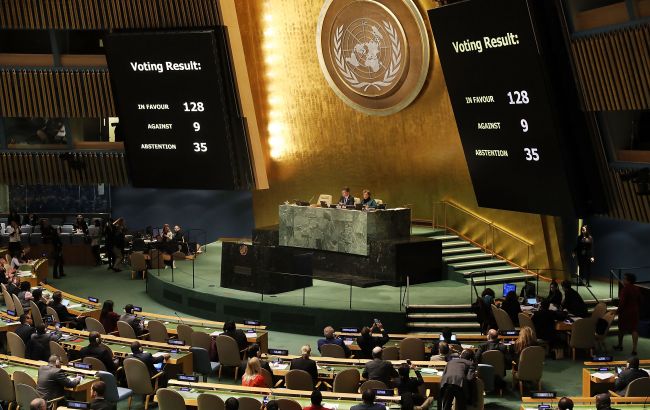 UN should consider protecting Ukraine's Black Sea ports (Getty Images)
Podoliak noted that Ukraine's docks play a key role in securing global food supplies, particularly in regions where logistical routes are limited, and grain transit has been politicized in Eastern European countries.
The protection of the Black Sea ports, as he tweeted, is a matter that should be brought to the United Nations and addressed as a concern for the global community, including Asian nations.
"Even in a cynical arithmetical calculation, providing Ukraine with a significant number of air defense/anti-missile systems is nothing compared to the destruction of infrastructure and the loss of a single trade route," Podolyak added.
Russia pulled out of the grain deal
Adding to the overall tension, Russia has recently withdrawn from the grain deal. It also claimed that it would consider any country that sends ships to Ukrainian ports as being involved in the war and threatened to sink those ships. In response, the Ukrainian military authorities warned of similar actions against Russia.
As the situation remains sensitive and complex, the international community is urged to take prompt action in addressing the protection of Ukrainian maritime ports, recognizing their vital role in global food security and ensuring stability in the region.