UN Security Council temporarily lifts some sanctions on North Korea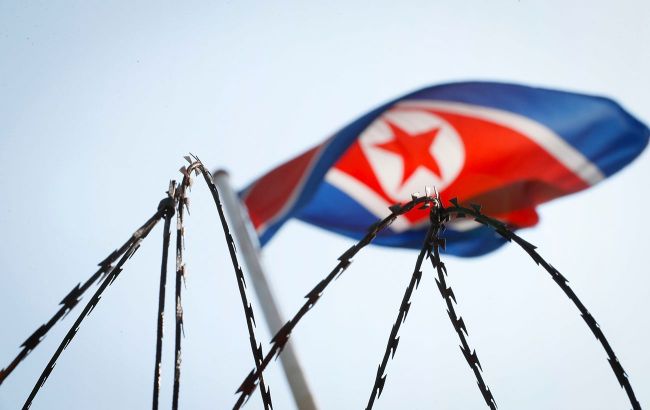 UN Security Council temporarily lifts some sanctions on North Korea (Photo: voakorea.com)
According to Yonhap, the United Nations Security Council has granted exceptions to sanctions for the World Health Organization (WHO), allowing the import of tents into the country.
Earlier, on July 20th, the UN sanctions monitoring committee approved the temporary lifting of the ban on importing five "multi-purpose" tents to North Korea for providing humanitarian aid to the civilian population. In this way, the UN aims to assist North Korea in dealing with drought and other emergencies.
According to committee representatives, the sanctions' relief will be in effect for nine months. However, it remains unclear when the goods will be delivered to North Korea, as Pyongyang still maintains strict border controls due to the COVID-19 pandemic.
Cooperation between North Korea and Russia
North Korea openly supports Russian aggression in Ukraine and, according to US information, has been supplying weaponry to the Wagner Group mercenaries since the beginning of the year. Recently, Russian Defense Minister Sergei Shoigu visited Pyongyang - the White House believes that this could have been a request for support in the form of arms.
In a matter of days, information emerged that Russia plans to purchase a batch of projectiles from North Korea to use them in the war against Ukraine.