UN nuclear chief's trip to Zaporizhzhia nuclear power plant delayed due to travel safety concerns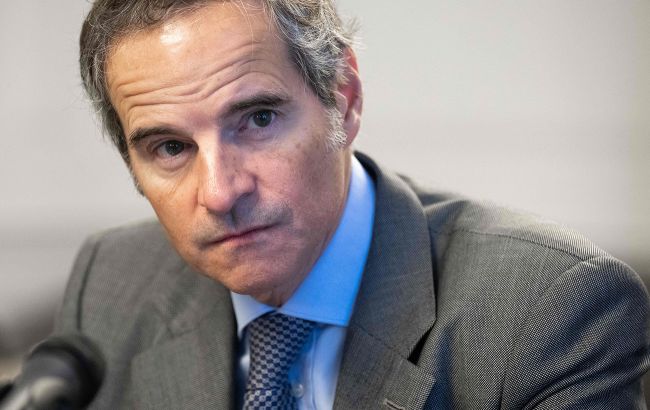 Rafael Grossi, Head of the International Atomic Energy Agency (iaea.org)
Head of the International Atomic Energy Agency, Rafael Grossi, has postponed his planned trip to the Zaporizhzhia Nuclear Power Plant due to potential risks arising from the explosion caused by Russians at the Kakhovka Hydroelectric Power Plant, wrote The Guardian.
The UN nuclear chief, Rafael Grossi, has delayed a planned trip to Ukraine's Zaporizhzhia nuclear power plant until it is safer to travel, a senior Ukrainian government official said. A diplomatic source said the visit would be delayed by "some hours".
"He's waiting to be able to travel safely," said the senior Ukrainian government official. However, no specific arrival date for Grossi at the Zaporizhzhia NPP was provided.
As reported by The Guardian, Grossi is to visit the facility on Thursday.
Previously, it was expected that Grossi would arrive at the plant on Wednesday after holding talks with Ukrainian President Volodymyr Zelenskyy on Tuesday, June 13.