UN mission arrives in Karabakh for first time in 30 years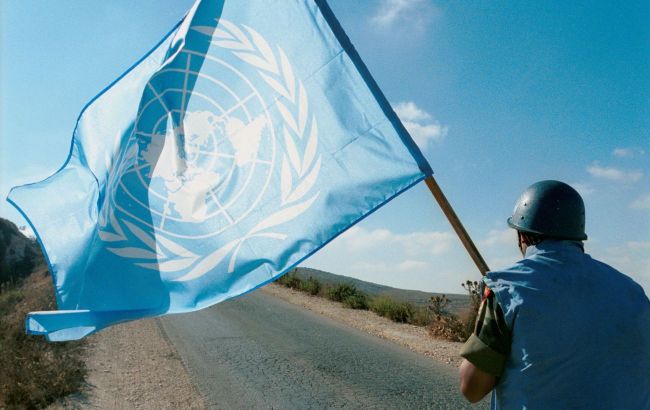 UN mission arrives in Karabakh (photo: Getty Images)
Today, on October 1, the United Nations mission has arrived in Nagorno-Karabakh for the first time in thirty years, according to First News Media.
According to the edition, today, a United Nations mission has arrived in the Karabakh region of Azerbaijan.
The mission's purpose is to assess the situation on the ground and identify the humanitarian needs of the local population. It includes representatives from various UN agencies.
The edition reported that this morning, members of the mission traveled through Agdam in the direction of Askeran-Hankendi.
The last time a UN mission visited Karabakh was approximately 30 years ago.
What proceeded this
Last week, Azerbaijan initiated "local-scale counterterrorism operations" in Nagorno-Karabakh.
In response, Armenia declined to deploy troops to the territory of the region.
As a result of the one-day operation, the unrecognized "republic" capitulated, and Baku declared the achievement of its goals in the region.
For more detailed information on the conflict between Armenia and Azerbaijan, you can read the article by RBC-Ukraine.