Russia's new attacks: Ukraine remains at high risk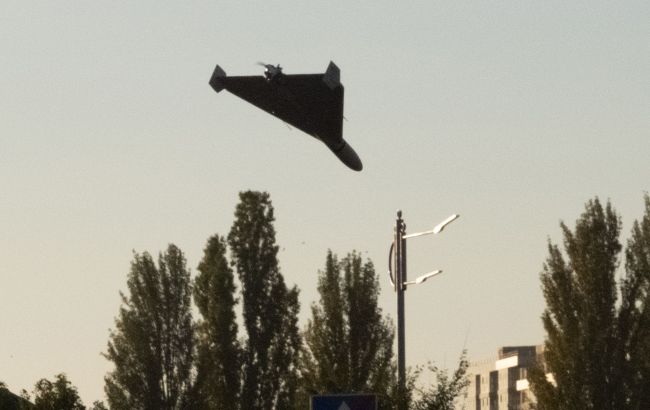 Ukrainians are asked not to ignore air raid sirens (Getty Images)
Russia's missile and drone attacks may happen again. Ukrainians have been warned about the threat of new shelling, according to RBC-Ukraine citing the Operational Command "South" on Facebook.
Military officials are cautioning that despite pauses, the occupiers may launch another attack on Ukraine. Therefore, citizens are being urged not to ignore air raid alarms.
"The level of threat from missile and drone attacks remains extremely high. Even when the enemy takes a break, they do not abandon their treacherous intentions," the statement reads.
As of this morning, Russia has put 9 ships on combat duty in the Black Sea. Among them are three missile carriers, two of which are submarines. The total salvo can consist of 16 Kalibr cruise missiles.
Russia's mass attacks on Ukraine
In May, Russians shelled Ukraine nearly 20 times in a coordinated manner, mostly during the night.
The enemy frequently deployed kamikaze drones targeting Kyiv, but the air defense forces successfully intercepted the majority of them. Additionally, this month, the Russians attacked Ukraine with Kinzhal aeroballistic missiles and fired both cruise and ballistic missiles from the Iskander missile system.
Yuriy Ihnat, the spokesperson for the Ukrainian Air Force, stated that Russia has increased the frequency of attacks, presumably having accumulated resources.
To learn more about why the Russians are increasingly targeting the capital, read the RBC-Ukraine's article.