Ukrainians can get free housing in Europe: details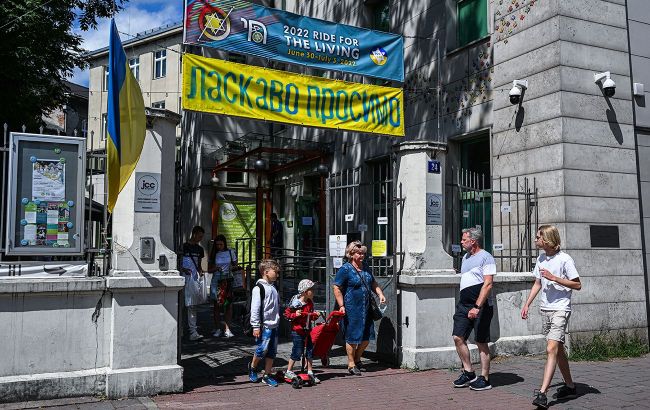 How to get free housing in Europe for Ukrainian (Photo: Getty Images)
Ukrainians can continue to receive accommodation in European countries through rental services. This assistance is accessible to refugees from Ukraine, with particular attention given to families with children, as stated on the Airbnb housing rental company's website.
How to apply for accommodation
Applications should be submitted through a particular platform where company employees will review them. You can only apply the following conditions:
The possibility of obtaining accommodation is provided only to families with children.
The stay in the chosen accommodation can range from seven to 30 days.
The program is available only to individuals without support from "United for Ukraine."
To apply, use this link to the "Find Temporary Housing" section on the platform. Select the country of your temporary residence, and you will see information regarding the accommodation.
As part of the program, Ukrainians can access experts for information support, legal consultations, psychological support, education, and work.
Required documents for accommodation
To obtain free housing, refugees need to provide the following information:
Who, where, and for what period requires accommodation.
Confirm that your family was forced to leave Ukraine due to the war and is facing challenging life circumstances.
For this purpose, you can use a Ukrainian passport, a work permit, or a residence permit in Ukraine.