Ukrainian Special Forces destroy Russians' truck loaded with Iranian rockets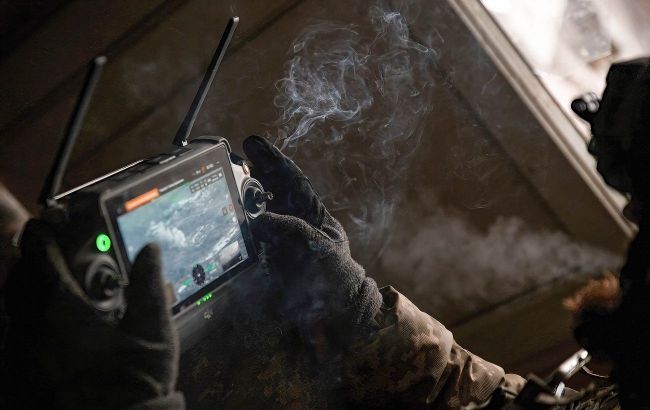 Photo: Soldiers of the Special Operations Forces of the Armed Forces of Ukraine destroyed the Russian Ural with Iranian shells (Getty Images)
Fighters of the Special Operations Forces (SOF) of the Armed Forces of Ukraine destroyed the Ural-4320 truck of the Russian occupiers with ammunition for the BM-21 Grad multiple rocket launcher system. Also, they damaged the launcher itself and later reported about it.
Ukrainian defenders discovered the shells of the invaders in the southern direction.
This truck with the enemy's ammunition was camouflaged, but the Russians failed to hide the equipment from the SOF aerial reconnaissance operators. Special forces fired artillery and hit the interventionist Ural with Iranian shells with FPV drones.
"The crew of the unmanned aerial complex promptly adjusted the fire of the artillery units of the Ukrainian Defense Forces on the targets, and also used their own FPV drones for strikes," the report says.
As a result of the aiming work of the fighters, the enemy Ural-4320 with BC for the BM-21 Grad MLRS was destroyed, as well as the MLRS itself was damaged.
According to intelligence, the Russian invaders' truck contained 55 Iranian-made rockets.
The SOF also released a video of this operation in the Southern direction.