Ukrainian singer MARUV returnes to Russia after giving birth and sponsors war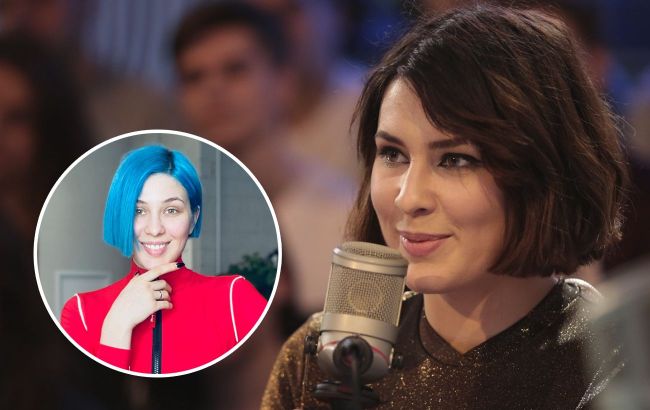 MARUV (RBC-Ukraine collage)
Singer-turned-traitor Anna Korsun, who performs under the pseudonym MARUV, has returned to Russia, where she continues to earn Russian rubles, thereby sponsoring the aggressor country, according to the YouTube channel BespaLOVmedia.
MARUV returns to Russia
Blogger Bohdan Bespalov revealed that the Ukrainian singer, who has never expressed her stance on the war in her homeland, has returned to the Russian stage.
As it is known, she has previously been in Turkiye and London.
Anna Korsun (photo: instagram.com/sharlotta_ututu)
And now, realizing that nobody in Ukraine would welcome her, Anna Korsun has decided to revive her career in Russia.
According to the controversial blogger, MARUV has released a Russian-language track called "Big Mama Boss" and actively promotes it on social media, including on the banned in Ukraine Russian platform VKontakte.
Photo: vk.com/maruv_live
"MARUV's team is investing money in advertising on the Russian platform. Taxes go to the aggressor country, and then funds are deducted from these taxes and missiles are sent to Ukraine. So, it can be stated officially that singer MARUV is supporting Russian terror against her homeland with her own money," Bespalov said.
The blogger also added that the silent singer might even appear at one of the Russian music awards soon.
"Anya Korsun has finally chosen her stance and her path as a Russian singer of Ukrainian origin. MARUV is returning to the Russian stage. That's why there are Russian releases and active advertising on VKontakte," Bespalov concluded.