Ukrainian Security Service showcases destruction of Russian-praised 'Terminator-2'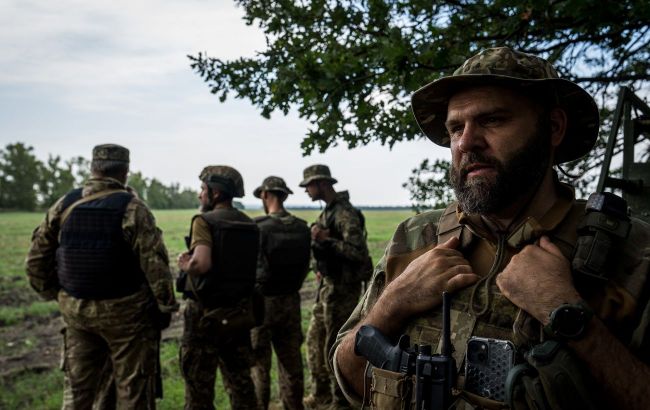 Ukrainian military (Photo: Getty Images)
The Ukrainian Security Service (SSU) counterintelligence operatives staged a doomsday scenario for the enemy's "no-analog in the world" tank support fighting vehicle "Terminator-2" by striking it with kamikaze drones, according to the Ukrainian Security Service's Telegram channel.
"This rare specimen of enemy defense burned from just a few hits of kamikaze drones," writes the SSU.
It is noted that the Russians attempted to save the "Terminator" using a T-80 tank, but counterintelligence operatives also destroyed it.
Losses of Russia in the war
During the past day, our soldiers destroyed another 510 Russian occupiers. As of today, the terrorist state has lost 253,290 units of manpower since the beginning of the full-scale invasion.
Meanwhile, paratroopers demonstrated the destruction of a Russian T-80 tank in the area of Bakhmut, the Donetsk region, where fierce battles are ongoing.