Ukrainian presidential office calls for crucial decisions on Ukraine's NATO membership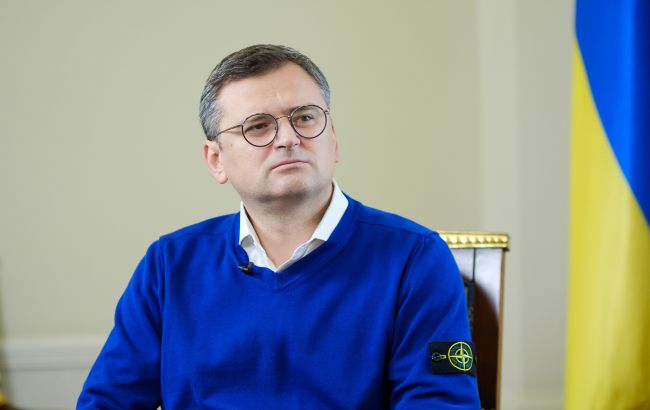 Photo: Minister of Foreign Affairs, Dmytro Kuleba (RBC-Ukraine)
At the NATO Summit in Vilnius, crucial political decisions on Ukraine's membership in the Alliance are expected to be made.
This call was expressed by the Minister of Foreign Affairs, Dmytro Kuleba, on his Twitter account.

Kuleba held a phone conversation with the Minister of Foreign Affairs of Sweden, Tobias Billström.
"As the Vilnius Summit approaches, I expressed my wish for Sweden to complete its accession. I also reiterated our call for decisive political decisions regarding Ukraine's membership in NATO," Kuleba wrote.
The parties also discussed Ukraine's accession to the EU and the establishment of a special tribunal for Russia for war crimes.
Ukraine's NATO membership
Ukraine understands that it can join the Alliance only after the completion of hostilities. However, the country seeks a political decision to support its membership at the NATO Summit in Vilnius. President of Ukraine, Volodymyr Zelenskyy, believes the country has all the grounds for it.
Head of the Office of the President of Ukraine, Andriy Yermak, emphasized that Ukraine is expecting an invitation to NATO with an open date.
Moreover, Ukraine also seeks security guarantees from NATO members, which cannot be an alternative to membership. Several options for security guarantees for Ukraine are already under consideration within the Alliance.